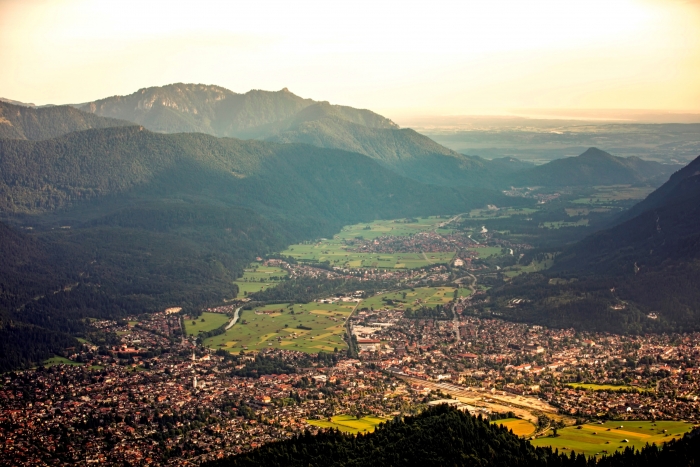 An active vacation or time out? "Discover your true nature"
The ultimate Alpine delight in Garmisch-Partenkirchen
Experience Alpine diversity: "Discover your true nature" is the motto of Garmisch-Partenkirchen, the multifaceted mountain region at the base of the 2,962 meter (9718 foot) high Zugspitze mountain. Pure natural surroundings, traditions that are still kept alive, genuine hospitality, plus a wide range of sporting activities make Garmisch-Partenkirchen your first choice, be it for an active vacation or relaxation. Seek your own personal summit and be assured of the ultimate experience while discovering sunny mountain pastures, cozy ski lodges and shady beer gardens along your path. An infrastructure that meets visitors' needs in every way, professional mountain guides and ski schools, along with hotels and B&Bs offering an extensive range of recreational options make for the perfect getaway.